Brighton Thanksgiving meal a success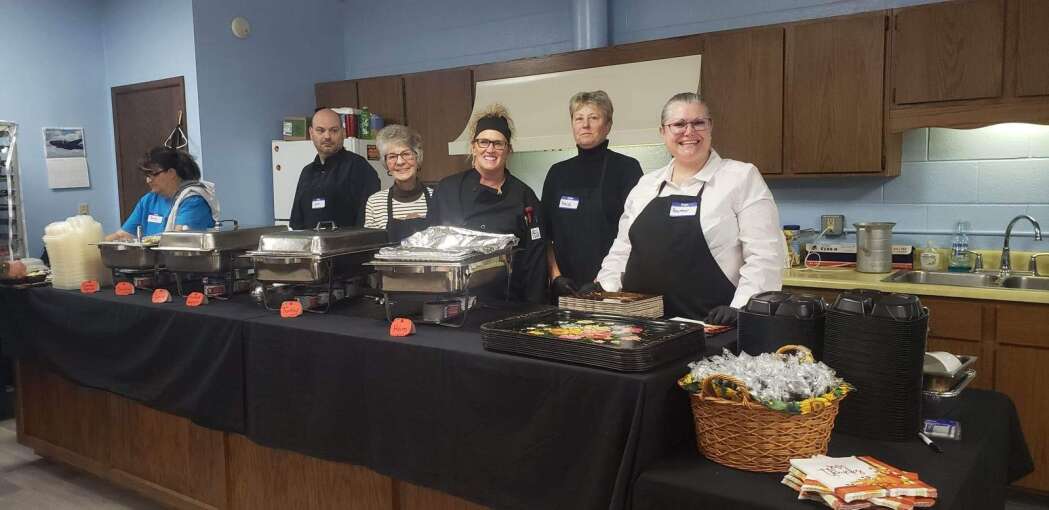 BRIGHTON — Organizers said a free Thanksgiving meal in Brighton went over well, with an influx of volunteers and 142 people served.
Organizer Connie Blosser-Emry said she was thrilled with the turnout, after putting the initial goal at 100 people.
"It was such a blessing, the Mayor came down and thanked us for doing this for the community and it was very well received," she said.
Blosser-Emry said she was especially thankful for the volunteers that helped prepare food.
"I was praying for a cook, and Heidi Vittetoe called me up and asked to come help," she said. "She was a big sponsor and came out to help out Team Tommy's Helping Hands serve this meal top-notch! We were so, so blessed to serve alongside Heidi Vittetoe and for her donation this year."
Comments: Kalen.McCain@southeastiowaunion.com