Brighton's Whoopee Days back on for 2021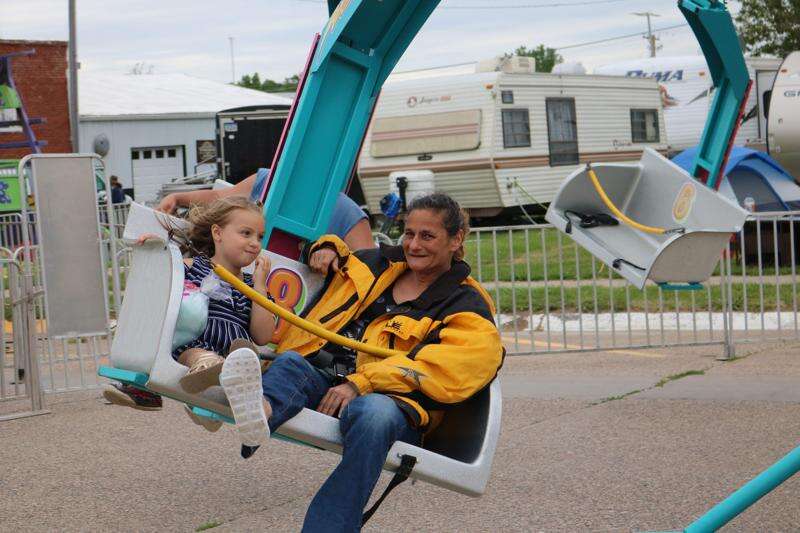 Brighton's Whoopee Days opened Thursday and runs through Sunday, after canceling the event-filled weekend in 2020 due to COVID-19.
The weekend began Thursday with a kickoff event, including the announcement of grand marshal, a karaoke contest and a talent show.
On Friday, the vendor and craft flea market will last nearly the entire day, starting at 8 a.m. and concluding at 8 p.m.
"This year we're trying something new," said Chamber member Kristi McArtor about the flea market. "It's something different, and a lot of people go to flea markets. It draws a crowd in."
The main event on Saturday is the Whoopee Day Parade with a theme of "Traditions," celebrating traditions of Brighton and its residents.
On the final day of the weekend, Sunday, a horseshoe tournament serves as the main event, after a community church service.
Events will take place in Central Park, located in the business district of Brighton.
A full schedule of events can be found at washingtoniowa.gov on the events calendar.