City officials clash over streetscape plan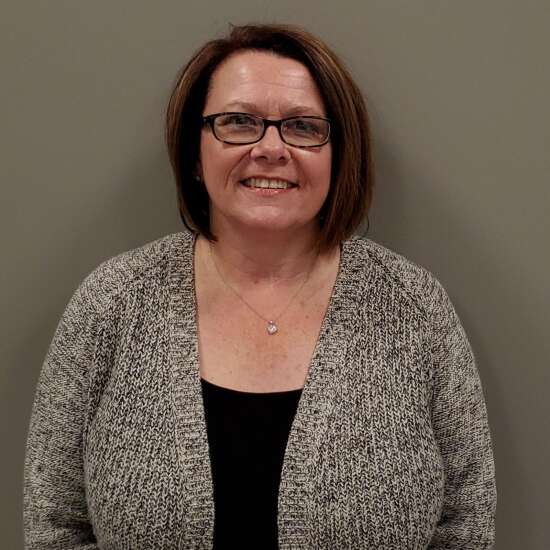 WASHINGTON — City staff and elected officials went back and forth on priorities during a goal-setting session Tuesday night, largely over the priority of a streetscape project.
The project would overhaul streets and sidewalks surrounding the city square, with a wide range of improvements including new lighting, expanded handicap access and heated sidewalks, among others. The city had tentatively planned to take on the venture next fiscal year in the streets surrounding the square, but officials said things looked uncertain.
"In fiscal year '23, we have $5.6 million … in our plan to do the streetscape project," City Administrator Deanna McCusker said. "There's some grant opportunities for maybe doing the Wellness Park instead, so I don't know how set everybody is in moving ahead that quickly with the downtown streetscape expansion … we have no plan, no nothing."
While the municipal Capital Improvements Plan has the project penciled in for FY 23, City Finance Director Kelsey Brown said funding the project might be a challenge.
"I did budget some money into our current budget that we will be coming into … we have probably about $1.5 million that we could do right now with it," she said. "The other piece to that, though, (is) we don't have the capacity to issue the GO debt that is supposed to help pay for this until fiscal (year) 26."
Mayor Jaron Rosien — who owns a restaurant that would benefit from the streetscape project — said the project should take priority, after it was interrupted and delayed by a sewer project in 2016 and planned restorations to the Captain's Table last year, which has since been canceled.
"This has been kicked down the road already … the reason I don't have outdoor service, as a business owner, is directly related to this project not taking place," he said. "The reason Café Dodici and others around the square could, is because of that streetscape … As a councilor, I voted not in my own best interest, but in the best interest of the community as a whole."
Rosien said the first round of streetscaping was "instrumental in the economic development of the downtown," citing its correlation with the opening of the new library and downtown outdoor facilities.
"I would just plead with council … to not be shortsighted about what projects like this mean for our economic development," he said. "Our leaders are correct that it's a big lift and we need to be planning it immediately. So I support, potentially, pushing it a little, but I want to be very cautious about pushing it a lot."
McCusker said she disagreed.
"I don't see the downtown streetscape impacting or really increasing our economic development that much," she said at the meeting. "It's going to make it all pretty, but I … don't see it."
Council Member Elaine Moore said she was partial to investing in a design phase now, but holding off on construction.
While the move would overcome budget concerns but not timing complaints. Still, Moore said a lengthy planning phase might be good.
"These bricks, they're the worst thing that could have been put down for ADA, or elderly, or mothers carrying infants or people walking with groceries. she said. "With that being said, we need to take a very strong look at the design phase before we would even move forward. Because it would do us no good to add that into one block in each direction of the town square."
Comments: Kalen.McCain@southeastiowaunion.com