County updates jail contract with WCHC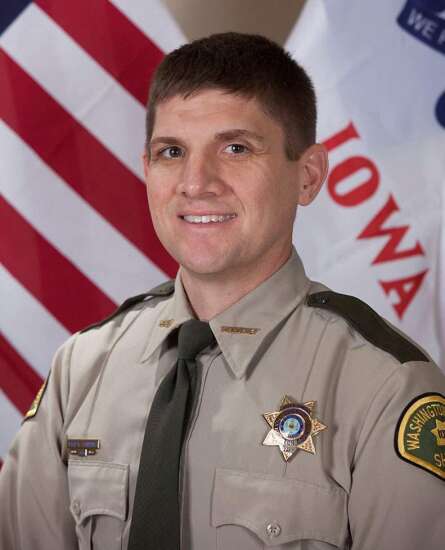 Washington County supervisors have approved a new contract with the hospital for inmates needing medical services. The agreement bills the county at the Medicaid rate for inmates' operations when they can't be covered by the recipient or their own insurance in an effort to meet recent state code.
"Our last contract with them is over 10 years old and doesn't fall into line with the code change in 2020," Sheriff Jared Schneider said. "Every July 1 when Medicaid changes what they'll pay our local hospital, we'll have to update the contracts … but we've worked through the process, the county attorney has reviewed the contract, and we're ready to have it signed."
The contract maintains the county as the "payer of last resort," but Schneider said it would still be the most common recipient of bills.
"If there isn't coverage someplace else, they have 60 days to come to us with a bill, but they have to go through those other routes if there's something in place," he said. "Sentenced or sentenced, after 30 days they lose their Medicaid, so if it's … 31 days-plus, then that's on us."
Schneider said that detail was pertinent with most inmates qualifying for Medicaid before incarceration.
"It's not very often, most of the time we're probably going to see that bill come back to us," he said. "There's ways we can try to collect after the fact, but it's kind of a slow process."
Comments: Kalen.McCain@southeastiowaunion.com