Dickey releases statement on Students First Act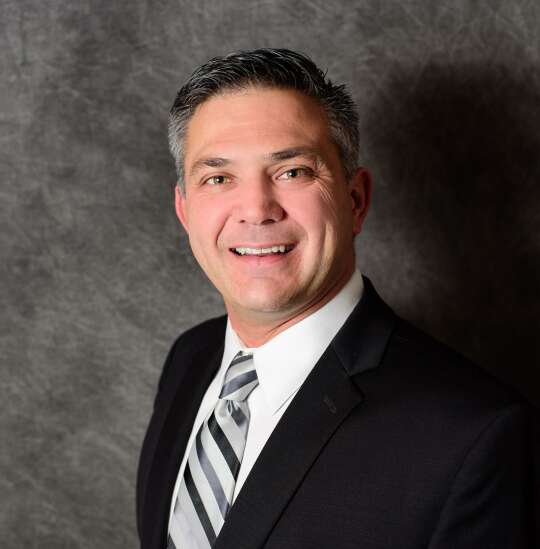 Iowa Sen. Adrian Dickey (R-Packwood) released the following statement concerning the Iowa Legislature's passage of the Students First Act:
Like all pieces of legislation, I put significant consideration into the communication I receive from Senate District 44 constituents when I am determining how to vote. This was no different with the School Choice bill. The vast majority of constituents from my district asked me to support this bill. With so few private schools, public schools will not close in my senate district with this bill.
There were many false statements being made about this bill. One of them concerning the funding. While the $7,598 funding from the state will follow the student, all of the other funding that a public school receives (property tax revenue, etc.), and an additional $1,200 from the state, will remain with the public school. While I represent many school districts and with them the numbers are slightly different, this is approximately $9,000 each school district on average will receive to NOT teach a student.
Being in the Senate for my 3rd year, I have a much greater awareness of the extreme sociological issues happening in many Iowa public schools. Schools who ignore our laws. Schools who don't listen to their customers (students and parents). Schools who choose to teach these socially divisive topics often at the expense of teaching the basic subjects of education. Many parents have reached out to me with grave concerns about these types issues. School Choice will empower them to find the right school to fit their values and their goals for their children.
However, if our schools are following the law, listening to their customers, and always trying to improve their product in the classroom, just as competition allows them to improve on the athletic fields, I believe they will excel and be even better schools than they are today.