Fairfield Farmers Market to host 'Art at the Market' Saturday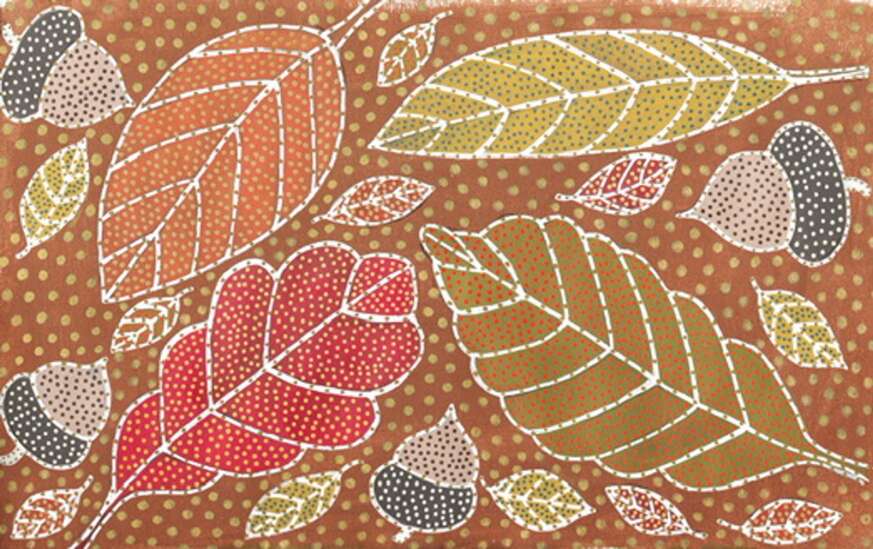 FAIRFIELD – The Fairfield Farmers Market will showcase local artists at Saturday's market from 8 a.m. to 2 p.m. in Howard Park.
The market is staying open an hour longer than normal to give visitors more opportunity to browse the artwork on display, and even create their own. Singing Cedars School in Fairfield will have a booth with activities for kids, as well as artwork from the school. Artist Jon Pearson, a local screen printer, will have a tent set up where adults can create art, too.
Several Fairfield-area artists have agreed to bring their artwork to this event, "Art at the Market." Fairfield Farmers Market Master Deanna Julsen said she got the idea to hold Art at the Market after speaking with her neighbor John Schirmer, who has been a printmaker for 40 years. She mentioned how it would be nice to have a farmers market focusing on local artists, and Schirmer replied, "I've been thinking the same thing." They picked a date, and began contacting other artists in early September.
Julsen said she was also inspired by Stacey (Hurlin) Kitakis, who hosted an event years ago called October Morning, where regional artists and craftspeople set up their wares for the public to view.
The artists who will have their work on display Saturday include the aforementioned Schirmer and Pearson as well as Jenny Sammons, Holly Moore, Wendy Stegall, Sarah Larson, Karla Christensen and Hans Olsen.
"Any artists in our farmers market territory are welcome to show up," Julsen said. "Some artists have committed to being there, but some can come at the last minute to show their work."
For more information, contact Julsen at fairfieldiowafarmersmarket@gmail.com.
October is the final month the farmers market meets outdoors. Julsen said she's been happy with attendance at the summer markets, with the Saturday markets averaging about 28 vendors.
"The highest we've had is 35 vendors," she said. "Our vendors are really committed to offering a quality product, making their booths festive with a nice presentation."
New this year was moving the Wednesday markets from Howard Park (where the Saturday market meets) to Central Park as a way to increase their visibility. Julsen said she's been pleased with attendance at the Wednesday markets, too, and that last week's market had 10 vendors, a couple of which were new.
The last outdoor market of the year will be on Saturday, Oct. 30. After that, the market moves indoors and only meets on Saturdays from 9 a.m. to 1 p.m. Last year, the market met at the Fairfield Food Collective at 400 N. Fourth St., but that's not an option this year. Instead, the market will be moving to the First Presbyterian Church at 200 S. Main St.
Earlier this year, the First Presbyterian Church congregation sold the building to Tammy Haessler and Adriene Crimson, who are running a nonprofit from the building called Golden Magnolia Sanctuary. Julsen said this move will be more convenient for customers and vendors since Golden Magnolia Sanctuary has a larger parking lot of 30 spaces. The market will meet in the building's fellowship hall.