Fairfield school invites public to meeting on mental health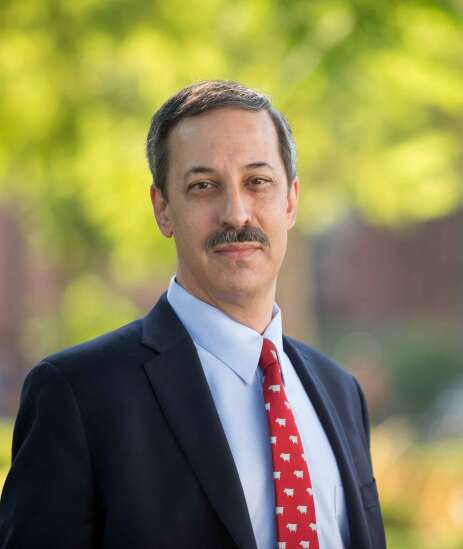 FAIRFIELD — The Fairfield Community School District is inviting the public to attend a meeting about mental health services and how to support children going through a crisis.
The meeting will be from 6:30-8:30 p.m. Wednesday, Jan. 12 at the Fairfield High School. The discussion will be led by Dr. David Schonfeld, director of the National Center for School Crisis and Bereavement at the Children's Hospital in Los Angeles, California.
Schonfeld is a developmental-behavioral pediatrician and professor of clinical pediatrics at Keck School of Medicine of the University of Southern California and Children's Hospital Los Angeles.
He has provided consultation and training on school crisis and pediatric bereavement for more than 30 years in the aftermath of numerous school crisis events and disasters within the United States and abroad. He has also conducted research into children's understanding of serious illness and death.
The Fairfield school district has made mental health a priority in recent years, and now gives students the ability to meet a therapist in a school building instead of having to drive out of town.
For the last two years, the district has contracted with River Hills to provide the district with a licensed therapist in the buildings. Optimae is providing support for some high school students, and R & R Counseling Solutions is serving the middle school this year. The district is working with Sieda Community Action so it can enter the elementary and high schools soon, too.
The district is organizing this public meeting at a time when mental health and bereavement services are needed in the community.
In the fall, a Fairfield High School student committed suicide, and then about a month later an FHS teacher was killed in what authorities are investigating as a murder, having charged two FHS students. Later in November, a recent graduate of FHS was found dead in an apparent suicide.
Call Andy Hallman at 641-575-0135 or email him at andy.hallman@southeastiowaunion.com