Final legislative briefing Saturday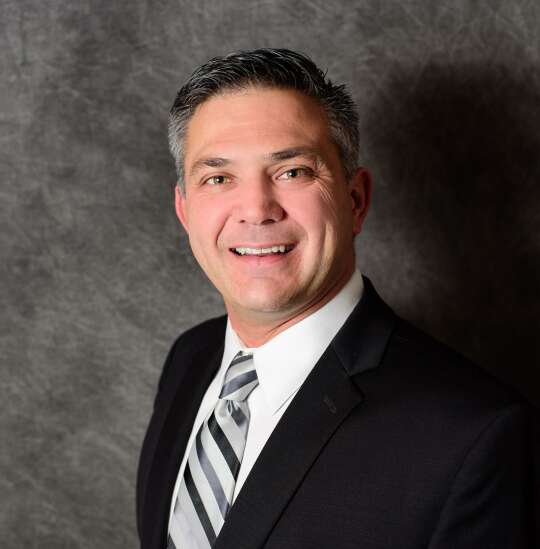 The Fairfield Area Chamber of Commerce will hold the final legislative briefing of the year Saturday morning.
The monthly forums run from January through April on the third Saturday of the month. They give residents a chance to hear from and ask questions of local state representatives and senators.
Saturday's event will be conducted via Zoom from 7:30-9 a.m. The Chamber has invited the four legislators who represent portions of Jefferson County to participate: Sens. Adrian Dickey (R-Packwood) and Jeff Reichman (R-Mt. Pleasant) and Reps. Jeff Shipley (R-Birmingham) and Joe Mitchell (R-Mt. Pleasant). There is no cost to participate in the forum.
Thus far, the forums have not featured all four legislators at once. In fact, Shipley did not participate in the first three forums. He told The Union that he does not like how the forums are conducted, and instead has hosted his own events for the public to ask questions.
The forums typically feature the legislators providing a summary of bills they're working on at the Capitol, followed by questions from the audience. For instance, the questions at the March forum ranged from gun rights to charter schools to matters involving transgender students.
To join the Zoom meeting, click on the following link:
https://us02web.zoom.us/j/88372523524?pwd=d1VNem15MWJRUEpKdXVJSXUxYjZCdz09
Meeting ID: 883 7252 3524
Pass code: 796486
You can also connect by dialing 312-626-6799 and inserting the meeting ID number and pass code listed above.