Former Jefferson County resident sentenced after series of scams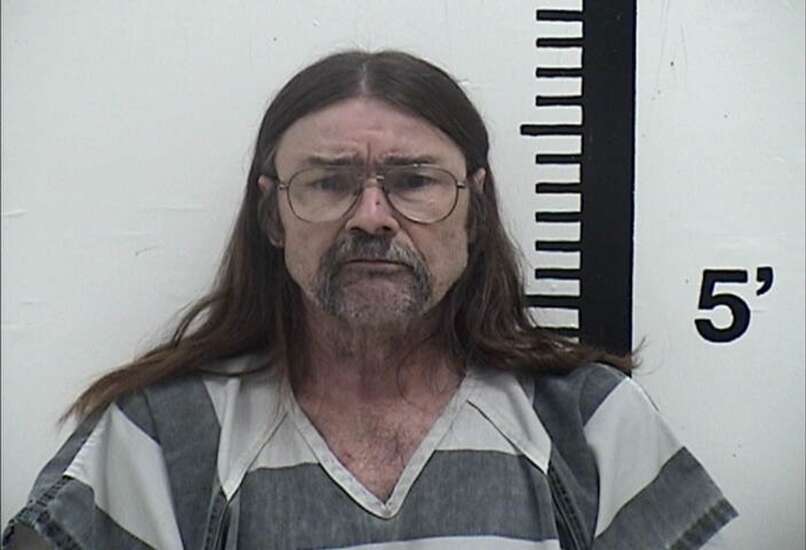 FAIRFIELD — A former resident of Jefferson County has been sentenced to 10 years in prison on two charges of first degree theft, with restitution owed to his victims.
According to a news release from Jefferson County Attorney Chauncey Moulding, Roger Lee Manning scammed Jefferson County residents out of thousands of dollars, and made fake six-figure "gifts" to nonprofit organizations.
Manning was charged in early 2020 with two counts of theft in Jefferson County, arising from Manning holding himself out as a wealthy benefactor of the arts who claimed to have extensive wealth and properties due to his early investment in California technology firms in the 1980s, the release from Moulding said.
Manning convinced a local victim that, while his wealth was extensive, his finances were not liquid and that he needed $15,000 to buy land. He gave the victim a postdated check for $16,000 linked to an account with "vastly insufficient funds to cover that check," Moulding said.
"This victim thought he was helping out his friend, an idiosyncratic millionaire, when in reality he fell for Roger Lee Manning's schemes," Moulding said.
Moulding said Manning is alleged to have made fake gifts to various artistic and nonprofit groups in Jefferson County, and five-figure theft of services from professionals in the community.
"It is important to note that the fake gifts to nonprofits and artistic organizations were not charged as criminal acts, but were part of the 'con' Mr. Manning was running on the residents of Jefferson County," Moulding said.
After Manning was criminally charged for these acts, he posted bond and fled to California.
Moulding's office issued a warning about Manning in March of 2020 with his photo and his pattern of duping residents into giving him money by pretending to be a millionaire benefactor.
Moulding said his office received calls from members of the public regarding Manning's alleged attempts at similar scams in Northern California.
A resident of Redding, California, contacted Moulding's office to say that he knew that Manning would be at a particular place at a particular time the following day, so detectives from the Redding Police Department went to the scene and arrested Manning on multiple outstanding warrants, and extradited him to Iowa.
"The assistance of the public in tracking down Mr. Manning while he was a fugitive from justice committing additional criminal acts in California was critical in securing his return to Iowa to face justice," Moulding said. "The county attorney's office greatly appreciates all the calls and emails from concerned citizens relating to Mr. Manning, which eventually led to his capture and incarceration."