New child care center opening in Ainsworth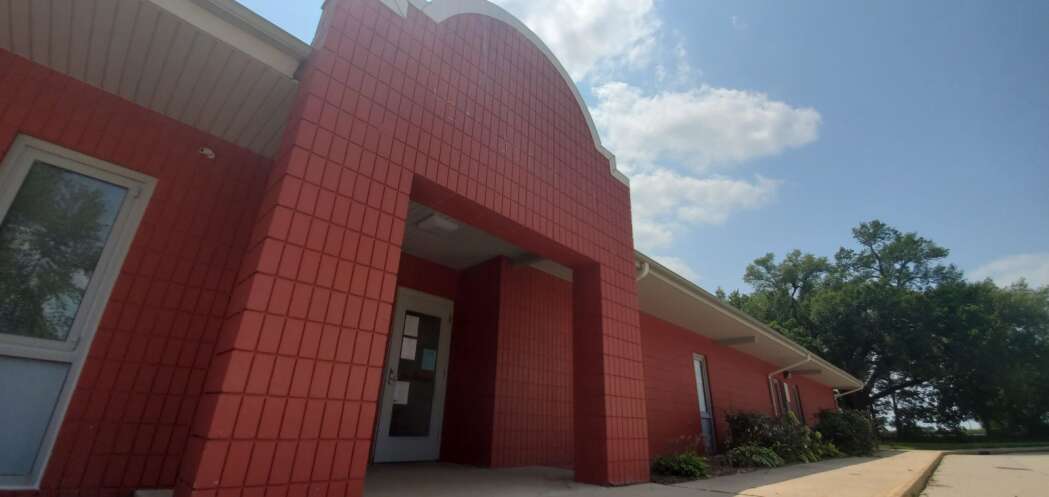 After months searching for a suitable location, the Little Ducklings Daycare Center is set to open in Ainsworth this fall.
Director Trisha Morrison received a green light from the Ainsworth City Council earlier this month to rent five rooms from the former school, now re-purposed as a community building.
Morrison said the program would be a substantial but necessary change from her current in-home day care business.
"I've always liked these smaller settings because I enjoy that one-on-one time with the children," she said. "The need for day care in this area is what urged me to look at opening a center.
"After I heard that a center was closing here in town and knowing the care that they provided and how many children they had, I started to research it. There's another in-home day care that's going to be closing in a couple of weeks ... there's going to be a much greater need than there already is."
Morrison's in-home program hosted eight kids. The new one will host 49, a number determined by Department of Human Service requirements for staff to child ratios.
"The room sizes are big enough that I could expand at some point, but this is where I want to start," she said. "I would have eight infants, six 2-year-olds, I could have eight 3-year-olds, 12 4-year-olds, and 15 school-age children."
The program will run with a minimum of six staff, one per room plus a supervisor. Morrison said she also planned to hire a cook and part-time help to relieve others during the 6 a.m. to 6 p.m. schedule, but didn't have an exact number figured out yet.
"I know other centers in the area are running on short staff, and I know it may be hard for me to fill those positions, but I'm going to really try hard," she said. "That way I can provide care for all ages and not have to keep a minimum age."
While the specific start date is ambiguously set for some time this fall, Morrison said reservations would be made on a first come, first served basis.
"Everybody is welcome to call me now," she said. "I will make sure to contact every single person via phone to give them the opportunity to take those spots before I open it up to the entire community to start enrolling."
Those interested in enrollment or employment can reach Morrison via phone at 319-217-1729 or email, morrison.trishal@gmail.com