Washington couple displays 30th annual library gallery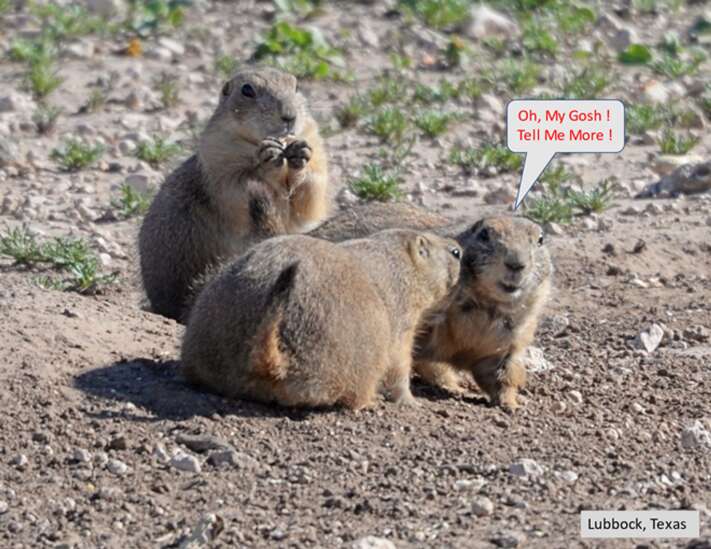 For the 30th year in a row, a Washington husband and wife Lyle Moen and Nancy Rash have opened a photo gallery in the city's public library.
"It's one way for us to share our love of being outdoors and hiking and going to national parks and just being outside with other people," Nancy Rash said. "He was already doing photography at the time that we met … I would always encourage him to share those talents and use it in creative ways."
While Rash took a handful of photos in the gallery, most were taken by Moen.
"I don't always carry a camera … it depends on how far we're going and what we're doing," she said. "I'm more the, 'That would make a perfect picture, why don't you go get that,' I like to be more of the idea person and push him to go and think about some of those things."
Moen said one of the biggest changes to his work in the last three decades was the transition from film to digital photography.
"Thirty years ago it was all film camera of course, and now it's switched over to digital which is much more convenient," he said. "When we went out to Washington state, we shipped 50 rolls of film to the hotel to pick up when we got there."
That said, three decades of new skills have also helped.
"The quality of the images has improved not just because of digital, but because of experience over the 30 years," Moen said. "As far as lighting quality and direction and sharpness of image … images that don't meet that quality don't get exhibited."
The task of narrowing down the highest quality pictures for display out of thousands taken on a given trip is hardly simple.
"It's quite a process," Moen said. "We're limited to normally about 35 images in the library, so it's pairing down a trip of two or three weeks to a national park or several national parks, it gets to be quite a challenge."
Every year, the gallery follows a different theme. The 2022 display is no exception titled "Animals & The Things They Say," a theme that involved Moen adding captions to wildlife photos the couple had taken over the years.
"This one's a little bit different and unusual, it's just a fun exhibit for adults and kids to see the different types of animals," Moen said. "They can read the captions and have a fun time and bring a smile to their face, hopefully."
Comments: Kalen.McCain@southeastiowaunion.com