Washington police seek pay raise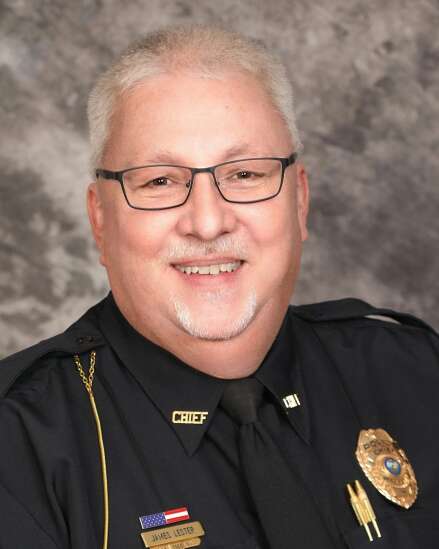 WASHINGTON — Washington Police Chief Jim Lester said his department would request higher pay for officers in next year's budget, as the city's law enforcement struggles to stay fully staffed.
"Our starting pay … is considerably below average," he said. "And our top-out pay is slightly above the average, but not real significant either, when you compare agencies such as the (county) Sheriff's office to what our officers have, and the command staff salaries are also below average."
Lester said the low pay made finding and keeping officers difficult. By Feb. 17, the department expects to have two vacant positions.
In a list of 11 similarly sized cities provided by Lester, Washington had the third lowest starting pay, at $50,130, compared to a high point at Clear Lake, where the rate was $58,240. The Washington County Sheriff's office starts at $58,866.64.
Under Lester's proposal, the city's starting officer pay would increase to $53,900, and topout pay would increase to $71,000. Both are above the 7% increase already scheduled in July. The change would also establish a pay rate specific to not-yet-certified personnel, at $50,200, rather than starting them at the Step 1 salary.
"It's not a big jump … I think this helps us reiterate to officers that we're trying, and we want to make sure we can maintain and retain the staff that we have," Lester said. "This is a good way to do that."
In a written memo to the council, Lester said the change would take an extra $13,673 per year, based on current salaries. The number is subject to change, with another officer planning to leave the department by the month's end, and experience levels of potential new hires unknowable until they apply.
"While it's hard to compete with the salaries of larger agencies and salary increases seen in sheriffs' offices across the state … we also want to avoid becoming a steppingstone or training ground for new officers," the memo said. "The proposed changes to the current pay scale are minimal, and mostly offset by the five or more payroll periods that will not include the salaries of two officers."
Comments: Kalen.McCain@southeastiowaunion.com