WCHC receives 4-star rating from CMS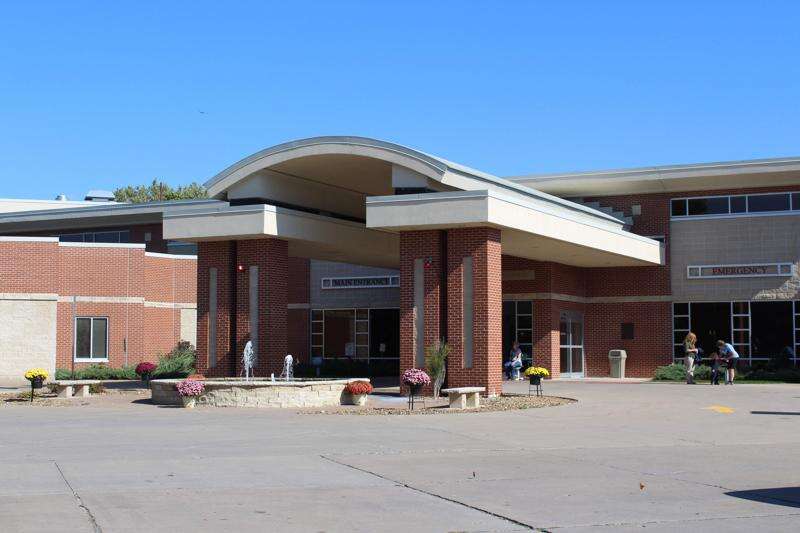 WASHINGTON — Washington County Hospital and Clinics (WCHC) has achieved of a 4-star overall rating from the Centers for Medicare and Medicaid Services (CMS) for 2021. Out of 82 critical access hospitals in the state, WCHC was one of 10 that earned the rating.
"We strive every day to provide patients with safe, high quality and positive experiences," said WCHC CEO Todd Patterson. "This rating directly reflects the commitment and dedication of our health care workers to our patients."
CMS released its Hospital Overall Quality Star Ratings on July 28, rating hospitals for their services last year on a scale of 1-5 stars. Around 14% of hospitals earned that top, 5-star mark this year.
The ratings are "based on how well a hospital performs across different areas of quality, such as treating heart attacks and pneumonia, readmission rates, and safety of care," according to a statement from the federal agency.
The score is based on the Hospital Consumer Assessment of Healthcare Providers and Systems survey administered by CMS. The surveys provide consumers an opportunity to evaluate a health system on over 50 performance measures, and are administered to a random sample of patients between 48 hours and six weeks after their services were received.