Possible changes to service times: Because of concerns over the novel coronavirus, events like visitations and services may be rescheduled or canceled. Please check with the funeral home or church before leaving to attend an event.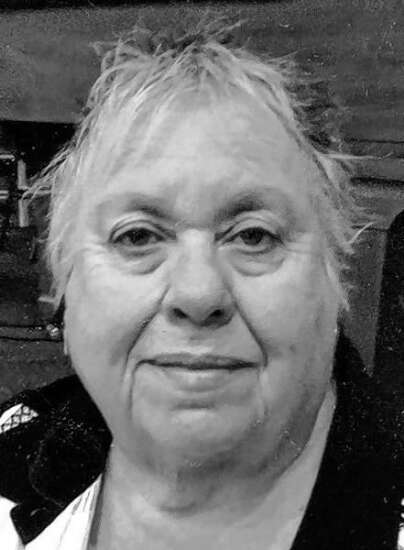 Monday, September 13, 2021
Karen Irene Stouder
Age: 70
Ankeny
Funeral Home
Hamilton's Funeral Home
Monday, September 13, 2021
Karen Irene Stouder
KAREN IRENE STOUDER
Ankeny
Karen Irene Stouder, 70, passed away on September 6, 2021. She was born in Iowa City, Iowa, on December 31, 1950, to Ivan and Bertha Stouder.
Karen grew up in Mount Pleasant, Iowa, where she graduated high school in
1968. Following high school, she worked at Alaniz and Sons before retiring early
due to declining health.
In retirement, she was a caregiver for her mother. Karen enjoyed her family and friends, playing cards, crocheting, adult coloring books, reading, listening to music and going to church.
Karen is survived by her siblings, Pamela Weineke, Roger (RaeAnn) Stouder, Linda (Derrial) Shoemake and Marilyn (John) Bice; as well as several nieces and nephews.
She was preceded in death by her parents, Ivan and Bertha Stouder; and her best friend, Lydea Beebe.
Services will be held at a later date.
Memorials may be directed to PACE in loving memory of Karen.
Online condolences may be expressed at www.hamiltonsfuneralhome.com.