Possible changes to service times: Because of concerns over the novel coronavirus, events like visitations and services may be rescheduled or canceled. Please check with the funeral home or church before leaving to attend an event.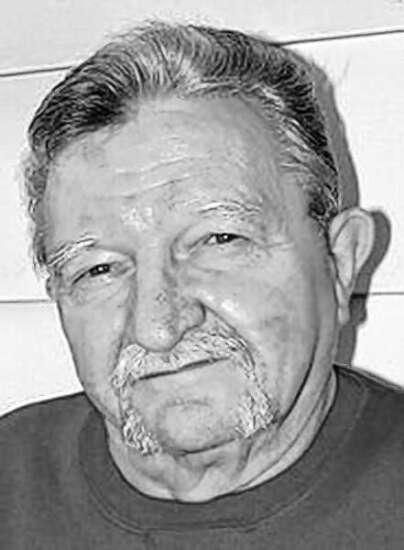 Tuesday, January 12, 2021
Wayne Johnson Sr.
Age: 75
Burlington
Funeral Date
Later date
Funeral Home
See Obituary
Tuesday, January 12, 2021
Wayne Johnson Sr.
WAYNE R. JOHNSON SR.
Burlington
Wayne R. Johnson Sr., 75, of Glenwood, Mo., formerly of Burlington, Iowa, and Danville, Iowa, passed away Jan. 7, 2021, at his home with his wife by his side.
Born Aug. 6, 1945, in Danville, Iowa, he was the son of Fred and Marie (Helmick) Johnson. In April 1966, he married Arlinda Brown. They later divorced. On Aug. 6, 1976, he married Cynthia A. Klesner in Kahoka, Mo.
Mr. Johnson retired from Modern Welding Co, in Burlington in November 2007, after 24 years of service, where he was a welder/fabricator. He also worked at Midstate Engineering in Milton, Iowa, and Memphis, Mo., as a welding foreman for several years.
He served in the U.S. Army for two years. He was a company clerk in a medical ambulance company near Qui Nhou, South Vietnam, where he received several medals from the Army from 1965 to 1967.
Mr. Johnson attended Danville High School and was of the Methodist faith. He enjoyed playing in the dirt from his Tonka toys to his John Deere tractors, fishing, camping, playing his guitar and harmonica, NASCAR races and mushroom hunting.
Survivors include his wife; three daughters, Ange McCabe of Oquawka, Ill., Amy (James) Laskaris of Alpharetta, Ga., and Mikki (Travis) Durham of Greentop, Mo.; a son, Wayne Jr. (Alma) Johnson of West Burlington, Iowa; nine grandchildren; one great-grandson; and a great-granddaughter due in February; a sister, Wanda (Don) Nafziger; and several nieces and nephews.
He was preceded in death by a granddaughter, Amber; two brothers, Gerald and Charlie; his infant sister, Mae; his parents; and his grandparents.
A service to honor and celebrate Wayne's life will be planned and announced at a later date due to COVID-19. Burial with military rites will be in the Shiloh Cemetery in the IAAP plant. The body has been cremated.