FHS Class of 1960 holds reunion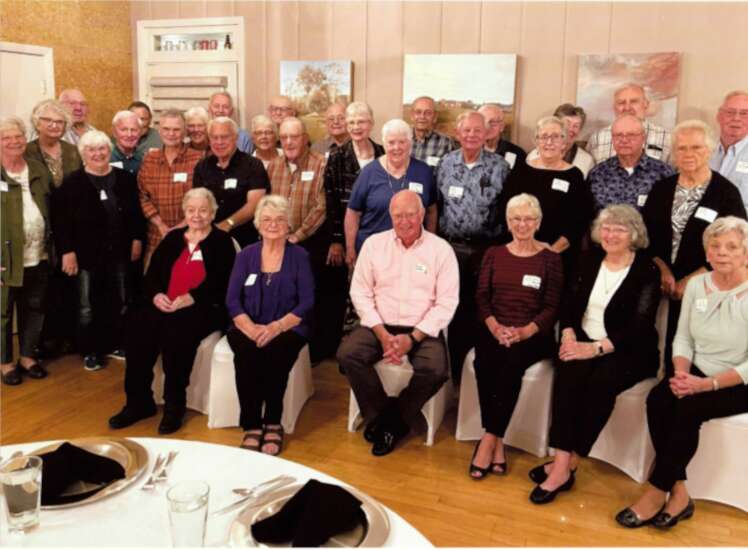 Thirty-one classmates attended the reunion for the Fairfield High School Class of 1960 on Sept. 16-17, 2022.
That Friday evening, a formal gathering was held at the Elks Lodge, which included members of additional classes. Saturday was spent by some enjoying the annual Kiwanis Kids' Day Parade and festivities, tours of the Carnegie Historical Museum, and girls' time of chatting and laughter at Ann Shipman's home. That evening, 46 people attended the dinner at the Fairfield Golf & Country Club.